How do you take your vision, passion
and reputation for excellence to the next level?
Trust someone to guide you who has been there, done that, and designed the T-Shirt.
Judy Lane's professional career has spanned business strategy, marketing, public/corporate relations, advertising and advocacy. Her portfolio includes regional, national and global initiatives on behalf of Fortune 500 companies, government agencies, not-for-profit associations and privately held businesses.
With more than 25 years experience in corporate, agency and consulting environments, Judy Lane brings a wealth of expertise, visionary leadership, valuable relationships, branding, strategy and integrated marketing communications, and a solid portfolio of results to her client engagements.
So what's in it for you? Clarity.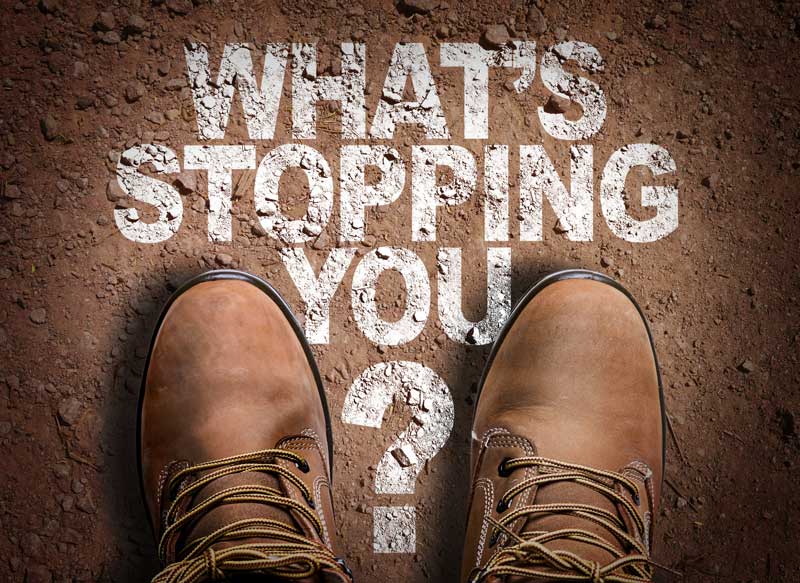 Judy translates vision into reality, values into strategy, and action into results.