Humanity, in all of its glory, is messy.  
Attitudes, opinions, viewpoints, behaviors … gossiping, undermining, lying, cheating, stealing, intentional sabotage …. humanity is one of the biggest organizational stressors executives deal with.
Our highly technical society has impacted our ability to interact with and relate to one another. In addition, the rich wealth of leadership wisdom has been stripped away from most corporate cultures, leaving knowledge-based experts ready and willing to perform, but not trained to deal with the human element of the business equation … people and human behavior.
That's where the rubber meets the road. Human error, even well intentioned, is often the culprit of many an organizational nightmare.
Actions without wisdom are unforgiving. Like an auto crashing into a brick wall at 70 miles an hours, mistakes are significant and become mountains to overcome.  Who pays the price?  The leadership. The company. The shareholders.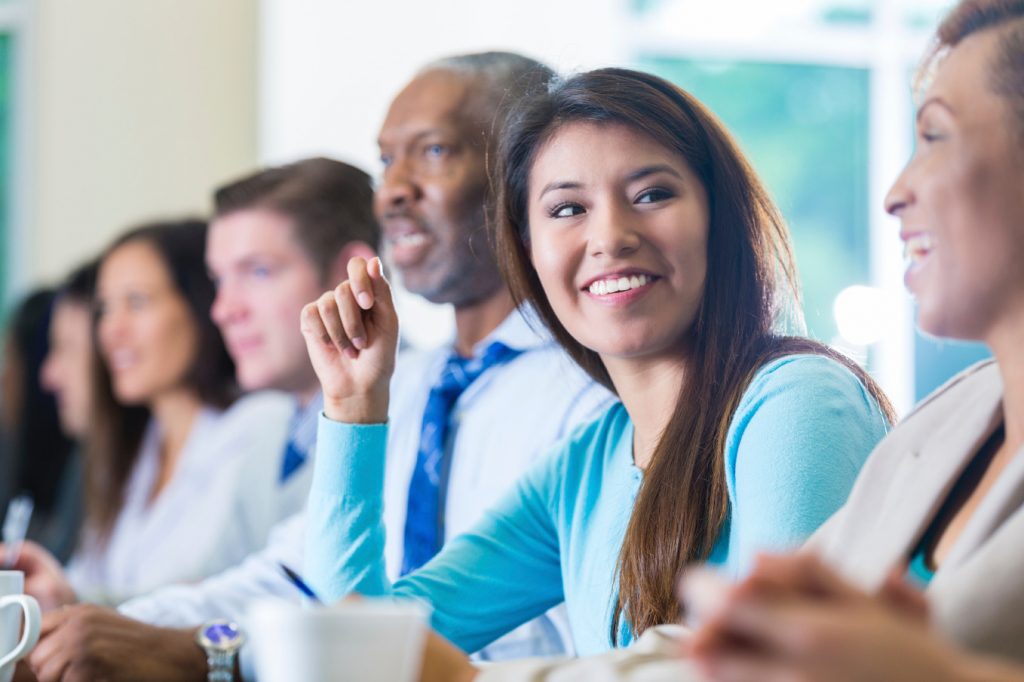 "Judy has been (and continues to be) a valuable and trusted resource. Her experience, passion, and unique perspective have been a competitive advantage for Bi-Link. No matter what industry you're in… change is a constant and that impacts your people first. Judy helps you get the 'people thing' right!"

R. Ziganto
Sometimes an external approach to an internal problem is the wisest solution. It can minimize the risk from organizational fallout and document corporate due diligence in addressing a known challenge.
Judy Lane is a Behavioral Sociologist, and an expert in what makes people tick. Her role as a Trusted Senior Advisor is private, confidential, and allows her to act as an Executive Consultant for her clients in sensitive matters of organizational concern.
People | Performance | Solutions