Dedicated to Executive Entrepreneurs & Visionary Leaders
I am a Trusted Senior Advisor and Strategic Consultant to Executive Entrepreneurs and Visionary Leaders. My client partners rely on me as an integral part of their ongoing decision-making process. I bring clarity to them as they explore new options, cultivate new thinking, and create new approaches to complex personal, professional and entrepreneurial challenges.
I am qualified to help you walk the walk, not just talk the talk. In my career, I have built businesses, orchestrated regional, national and global campaigns for social transformation, created brands, developed market share, established valuable relationships and profitable partnerships, and transformed leaders.
My professional has career spanned business strategy, marketing, public/corporate relations, advertising and advocacy. My portfolio has included regional, national and global initiatives on behalf of Fortune 500 companies, government agencies, not-for-profit associations and privately held businesses.
Are you living your past, or leading your legacy? How might I support your future?
"When who you are matters, and what you do makes a difference, then what you have to say needs to be heard. " (c)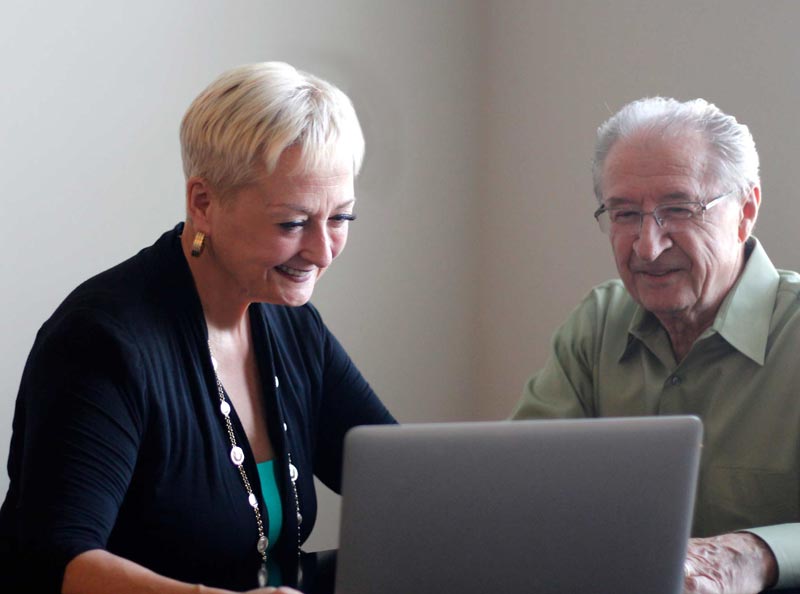 A vision without a plan is a dream.




A plan without a vision is difficult.




A vision with a plan can transform the world.

Trusted Senior Advisor
Based on my career accomplishments and portfolio of expertise, I am able to provide tough feedback to my clients, but also a solid foundation for them to take celculated risks, question assumptions, and explore unfamiliar territory. I am a confidant for those who can't talk to anyone inside their own organization, helping them to see the forest instead of the trees.
Executive Consultant
I bring a wealth of expertise, visionary leadership, valuable relationships, corporate and business development, strategic alliance partnerships, corporate communications and a solid portfolio of results to my consulting engagements. If you need a big job done or a private assignment handled with integrity, discretion and executive excellence, call me.