Looking for a world-class dynamo that delivers
life-changing events and keynote addresses?

Look no further! Judy Lane does not just motivate, she leads transformative, life-altering engagements that go to the very heart of who you are!
Lane is a champion of the human spirit and has spent her entire life building people up. She energizes leaders as they explore new options, cultivate new thinking, and invent new approaches to complex personal and professional challenges. Participants question their basic assumptions and unexamined beliefs that have become their own success ceiling.
Whether in person, on site, or by web live conference, participants explore unfamiliar territory while discovering new possibilities for action.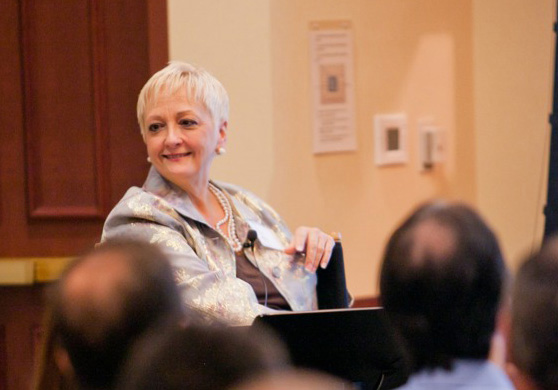 Keynote Addresses
Workshops, Seminars, & Retreats

Executive Education
"I worked with Judy on Core Values Leadership, and when an opportunity came up for a big career move, it paid off in spades. Working with Judy was a life-changing experience. I was really able to be powerful, to celebrate all that I bring to the table, and to have my voice heard. I was clear about my core values, my priorities and about what I truly and authentically wanted. I followed my heart, not my fears! Thank you, Judy!"

A. Ruan