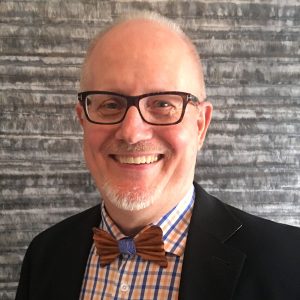 Dr. Loren Murfield, PhD
Dr. Loren Murfield is a multi-layer thinker that challenges leaders to create disruptive opportunities. His portfolio includes working with individual and organization decision-makers to sense and seize breakthrough opportunities that disrupt the "status quo" and "business as usual."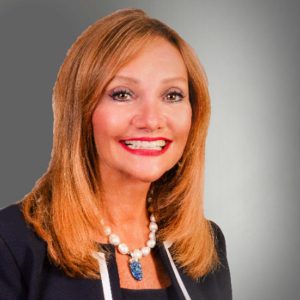 Patti Boyle
Patti Boyle is an entrepreneur, international speaker and transformational business coach, as well as a former corporate executive, who has improved and inspired dynamic growth and results from start-ups to Fortune 10 corporations. Her passion is to inspire and empower individuals and organizations to achieve peak potential.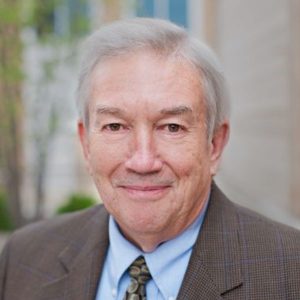 Edwin W. Parkhurst, Jr, FAAHC
Ed Parkhurst has served the healthcare industry since 1965 in both management and consulting roles. He provides comprehensive corporate and organizational development advisory services, and has documented expertise in strategic planning, business planning, performance improvement and facility/space planning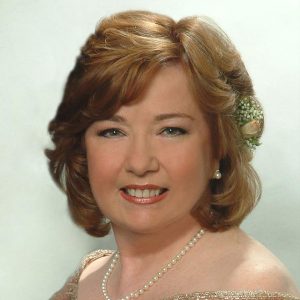 Dr. Annmarie Leyden, Ed. D
Dr. Leydon devoted her professional career to serving the veterans of the United States of America. She began her VA career after graduating from Molloy. Her responsibilities included assisting with reconstructive procedures for returning Vietnam Veterans. Annmarie has had many professional opportunities to contribute to the Veterans.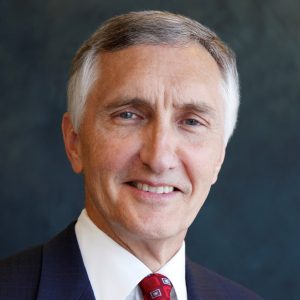 Bill Phillips
Bill Phillips is a nationally recognized safety and security professional with over 40 years corporate and consulting experience.  His unique background and experience provide him with expertise in all aspects of Risk/Threat Management for organizations and individuals, Continuity of Business/Contingency Planning, Security and Safety Management and Security.
Dr. Carlos Bayron, MD
Byron is an acknowledged expert in the diagnosis and treatment of complex and acute coronary syndromes resulting from multiple health risk factors.  His expertise is called upon by leading pharmaceutical companies in their research initiatives involving  multi-center, multi-national, randomized, parallel and double-blind trials.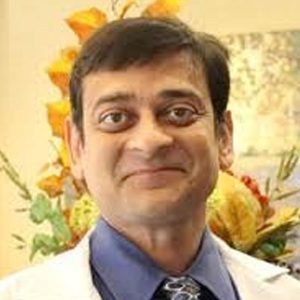 Dr. Abhin Singla, MD
Abhin Singla is a physician and the Managing Partner of Clinical Associates in Medicine, (Joliet, Illinois), with a private practice limited to Internal Medicine and Addiction Medicine. His career has been dedicated to advocacy, medical care, medical management, research and treatment of all forms of addictions, including alcohol, drugs, and food addictions.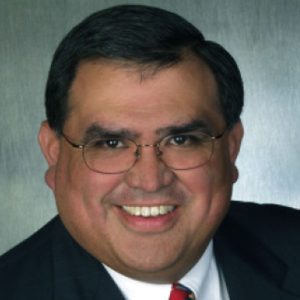 Robert A. García
Bob Garcia is a Human Resources and Organizational Capabilities executive that has extensive global work experience. He brings cultural awareness, sensitivity and knowledge to his work with local, regional, national and global companies and understands the multi-cultural impact on communities, organizations and individuals.