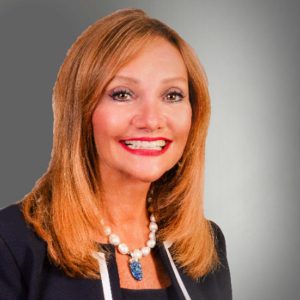 Patti Boyle is an entrepreneur, international speaker and transformational business coach, as well as a former corporate executive, who has improved and inspired dynamic growth and results from start-ups to Fortune 10 corporations. Her passion and purpose is to inspire and empower individuals and organizations to achieve peak potential, productivity and profitability.
Over the course of her career, Patti has spoken and facilitated training for and consulted with organizations such as Chevron, Hewlett Packard, Exxon, Westinghouse, BP, American General Life Insurance, Wells Fargo, Dow Chemical, KSKJ Life Insurance, Memorial Healthcare System, McDonnell Douglas, Raytheon, NASA, Microsoft, Schlumberger, Core Staff, Halliburton, The Archdiocese of Chicago, Centers for Spiritual Living, Southern CA and TX, The Global Women's Forum, The International Women's Forum, National ASTD, SHRM, Women Helping Women, Orange County and Cal State Fullerton.
Patti holds a M.Ed. in Educational Counseling and Psychology and completed a three-year Executive Entrepreneurial Leadership program at the Sloan School of Business, MIT. She is a licensed Spiritual Coach, and completed executive/leadership coaching certification programs with Lee Hecht Harrison, Right Management Consultants, Birkman International, Team Excellence and Management Research Group.
Specialties: An innovative, visionary leader, C-Level Manager, and entrepreneur with significant proven success with large-scale, multi-level global projects serving diverse industries. Strong background in Global Sales & Marketing, Public Speaking and Facilitation, Executive Coaching, Executive Outplacement, Organizational and Talent Management, Entrepreneurial Leadership & Consulting.