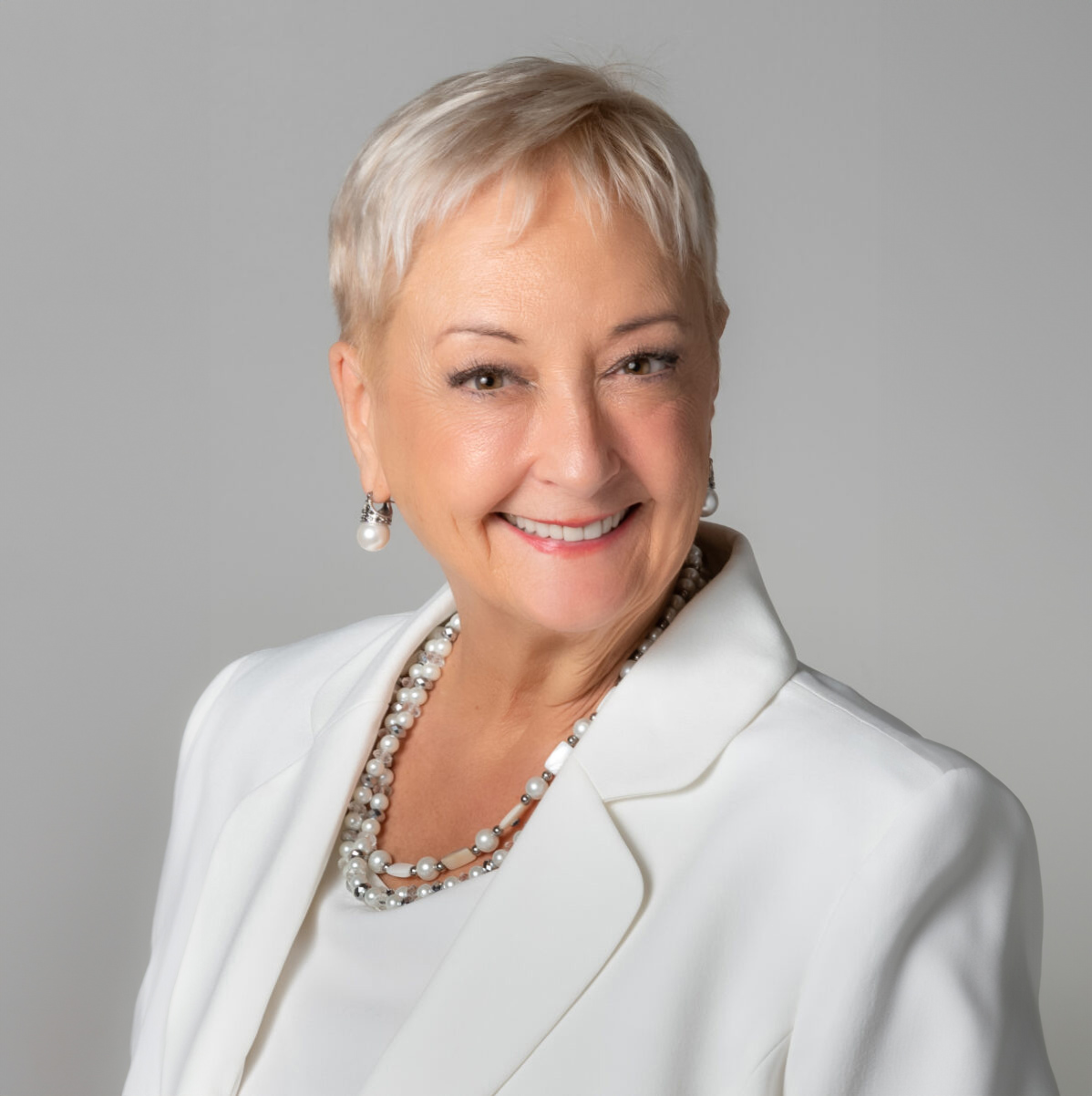 Judy Lane is a Senior Advisor, Transformational Leader, and an Executive Coach. Her expertise is in individual, team, and organizational effectiveness.
Judy Lane is a licensed educator, a Six Sigma Professional Performance Coach, a certified Birkman Consultant, a CultureSync Approved Tribal Leader, and has been a Senior Program Leader and Master Coach for a global education company.
For more than 40 years, Judy has been elevating individual performers into high performance teams, while transforming organizational effectiveness through the power of "we." Her client partners rely on her as an integral part of their ongoing decision-making process. She brings clarity as they explore new options, cultivate new thinking, and create new approaches to complex personal, professional and organizational challenges.
Only a Senior Advisor with decades of regional, national and global leadership wisdom can walk a mile in your shoes, help you see the trees, and facilitate your quest to fulfill your own Leadership Legacy.