Success is about what I have accomplished.
Significance is about what I've accomplished that impacts others.
 Greatness is about how inspiring you to do well for yourself and carry the most hearts.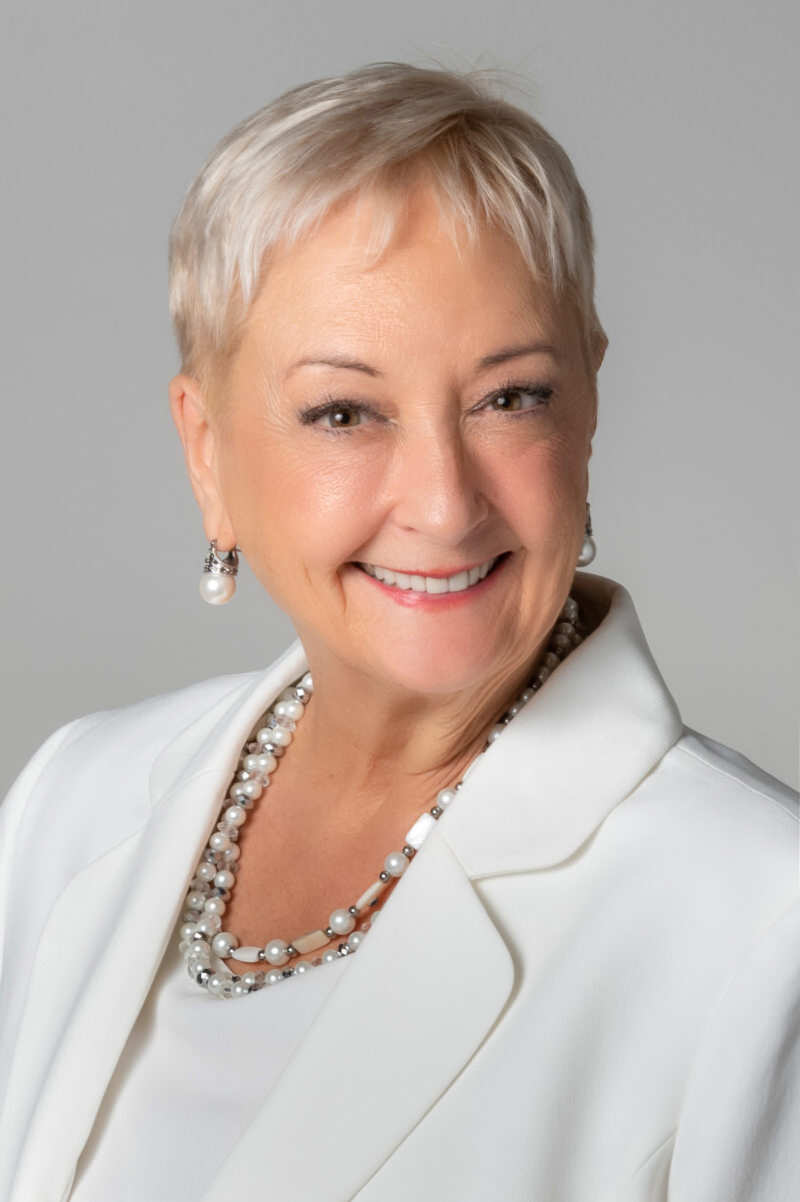 I am a Trusted Senior Advisor and Thought Leader that provides Leadership Wisdom.
Who I am is a humanitarian, a champion of the human spirit. As my leadership matured and my successes gained significance, I became an avid student of human motivation, performance and achievement. I took a deep dive into what makes people "tick" and what makes teams work.
It all made perfect sense to me. To orchestrate national and global campaigns for corporate responsibility initiatives, I needed to look beyond just the strategy or methodology of integrated communications. I needed to look beyond market share development, customer loyalty campaigns and how to measure interactive clicks.
I was called to learn also about humanity. About how to support great leaders as they, themselves, navigated their own visionary future. And how to help them expand from strategic and tactical wizards into being leaders of core values that pull disparate groups of skill sets into passionate teams that lead through the power of "WE"
People | Performance | Leadership | Life
I am a Trusted Senior Advisor and Executive Consultant to visionary leaders and high-performance teams. I am a behavioral sociologist, a licensed educator, a certified Birkman Consultant and a Culture Sync Approved Tribal Leader.
For more than 30 years, I have been elevating individual performers into high performance teams and transforming organizational effectiveness through the "power of we." My transformative approach enables responsive change to grow from within and creates a process that can continue for the lifetime of an organization.
My professional portfolio includes regional, national and global leadership initiatives on behalf of Fortune 500 corporations, government agencies, not-for-profit associations and privately held businesses.
I am known for bringing clarity and transformation to individuals, teams and organizations by leading them to explore new options, cultivate new thinking, and invent new approaches to complex personal and professional challenges. My clients rely on my support as they fulfill their organizational leadership roles while balancing the stress of success.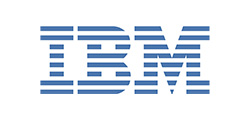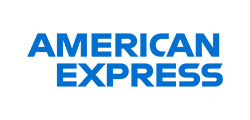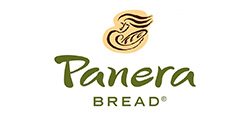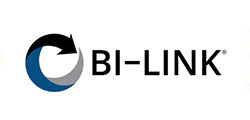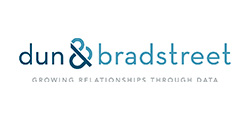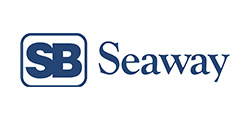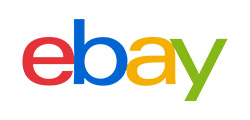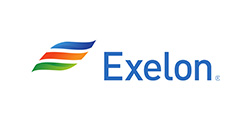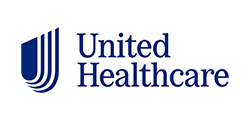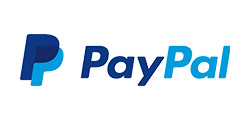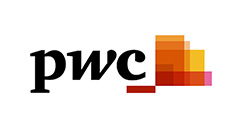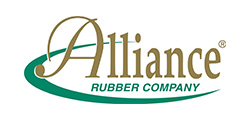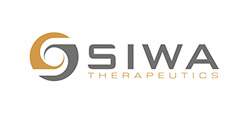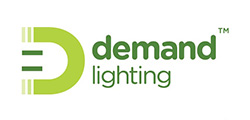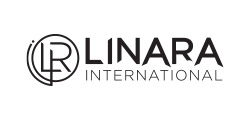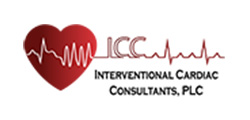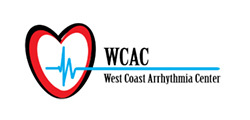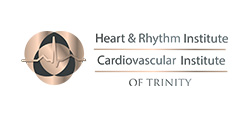 Only a Trusted Senior Advisor that has decades of regional, national and global leadership wisdom can walk a mile in your shoes, help you see the forest for the trees, and facilitate your quest to embrace your noble cause.
I have supported C-Suite Executives in their quest of not just success …. but Greatness.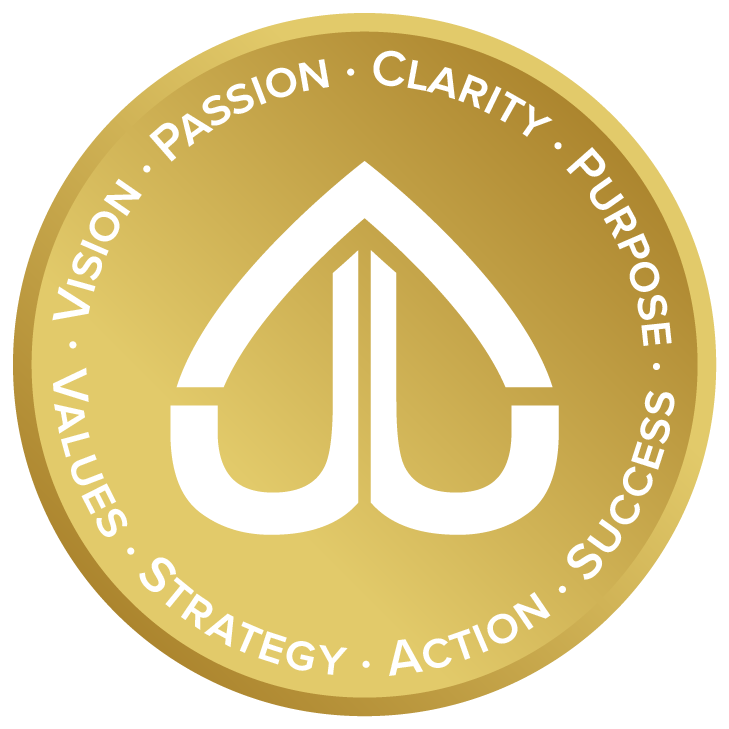 when who you are matters,
and what you have accomplished makes a difference,
then what you have to contribute needs to be heard.