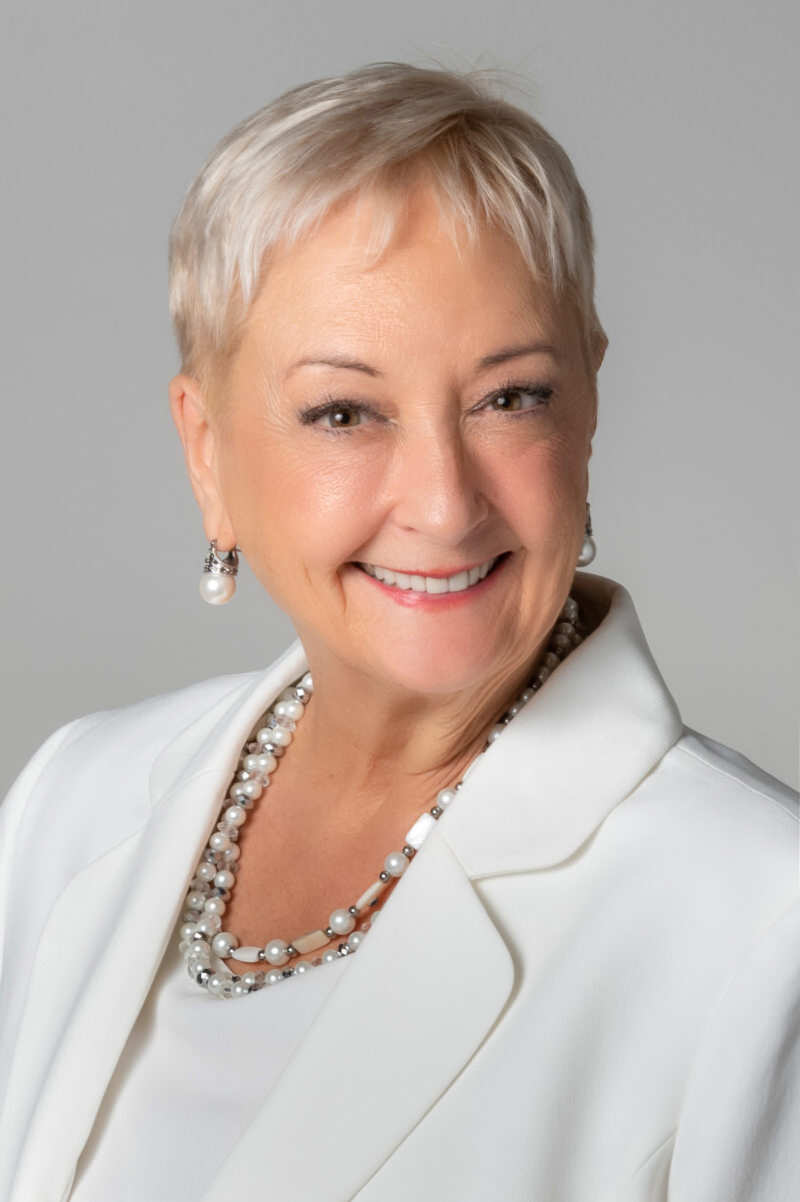 I am a Senior Consultant and Transformational Leader to high-performance individuals, teams, and organizations.
For more than 40 years, I have been elevating individual performers into high performance teams, while transforming organizational effectiveness through the power of "WE." My transformative approach enables responsive change to grow from within and creates a process that can continue for the lifetime of an organization.
A world-class leader with a significant portfolio of success, I train and develop high performance leaders, and provide trusted advisory services to executives, diplomats, and global organizations.
Known for bringing clarity to complex situations and circumstances, I facilitate transformational thinking by supporting individuals as they explore new options, cultivate new thinking, and invent new approaches to complex personal and professional challenges. My clients rely on my support as they fulfill their organizational leadership roles, while balancing the stress of success.
My professional portfolio includes regional, national and global leadership initiatives on behalf of Fortune 500 corporations, government agencies, not-for-profit associations and privately held businesses.
Only a Senior Advisor with decades of regional, national and global leadership wisdom can walk a mile in your shoes, help you see the forest for the trees, and facilitate your quest to embrace your own greatness.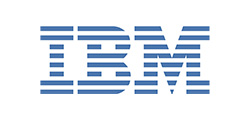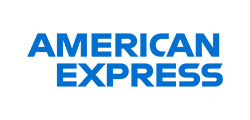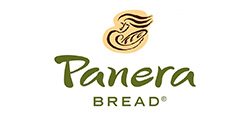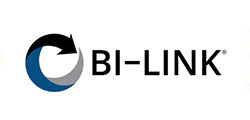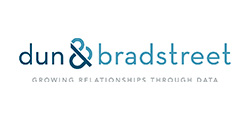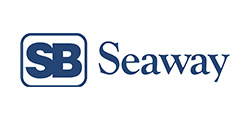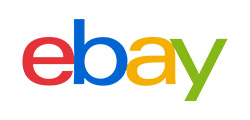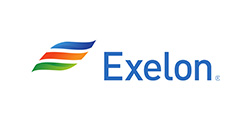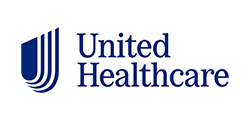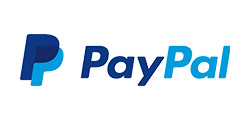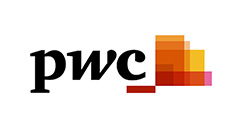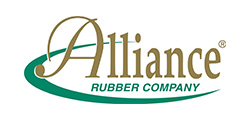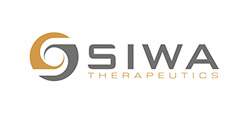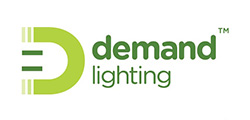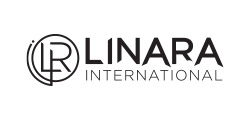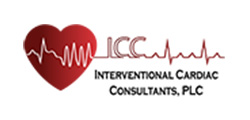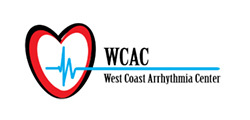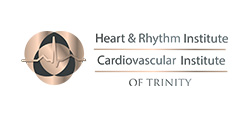 when who you are matters,
and what you have accomplished makes a difference,
then what you have to contribute needs to be Known.