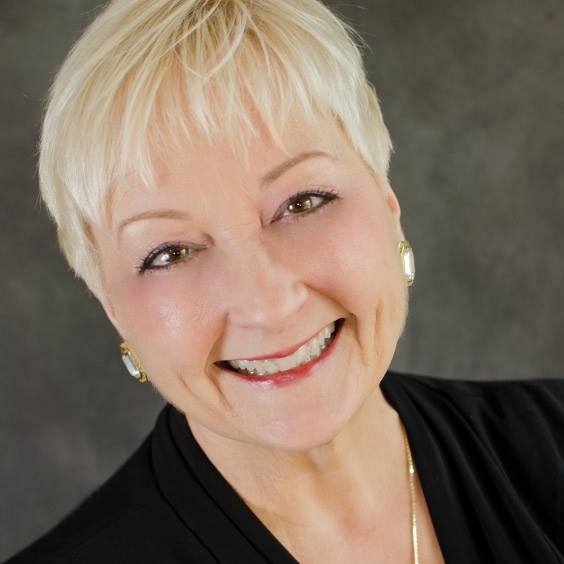 Trusted Senior Advisor & Executive Mentor
I am a Trusted Senior Advisor and Strategic Consultant to Executive Entrepreneurs and Visionary Leaders. I have opinions and real-world expertise to offer my clients and colleagues. As a result, they rely on me as an integral part of their ongoing strategic business decision-making process. I bring clarity to their inquiry as they explore new options, cultivate new thinking, and create new approaches to complex business and professional challenges.
My Mission? To foster, train, develop and mentor teams of leaders.
My Purpose? To restore the passion and revitalize the vision of leaders.
My Promise? A world transformed through leadership, with laughter and with love.

Executive Consultant to a global education entreprise. Managed regional staff and field operations units of over 50 leaders and 200 volunteers. Budget responsibility including cash flow forecasting and development of key revenue strategies. Managed cross-functional teams including Human Resources, Legal, Accounting, Facilities Management, Marketing, Public Affairs and Program Development/Delivery. Revitalized communications and branding initiatives, transformed marketing methodologies and communication strategies. Successfully wrote, proposed and managed major funding initiatives. Led turn-around in two operating regions from a 4-year running loss to a 10% annual increase in revenue for three years running. Launched key initiatives in Mexico, Australia, Canada and Latin America.

Revitalized a 100+ year old fraternal life insurance organization serving 29,000 members in 13 states. Rebranded company, transformed marketing methodologies and communication strategies, and reorganized executive team. In 5 years, the company went from $50 million to more than $100 million in assets, increased single premium income by 67% and turned around member loss to member increase.

Responsible for developing corporate strategy, and for implementation of an integrated marketing and sales plan for a $60 million privately-held corporation, reporting directly to the President and CEO. Generated more than $20 million in new business presentation opportunities within 1 year.

Created million dollar co-marketing relationships for Dun & Bradstreet to support the roll-out of a national product/service campaign targeting small businesses in the U.S. Partners included IBM, Bank of America, Pitney Bowes, Avis, MBNA Bank and national business associations.

Founded a not-for-profit educational foundation and created branding strategy that resulted in successful funding on a first-year basis with corporate resource partners IBM, American Airlines, Smith Barney, Met Life, Levi Strauss, NationsBank, Dun & Bradstreet and Avis.

Created and managed alliance partnerships to gather data, share information and pool resources with a national network of media, corporations, education, government, industry and public policy "think-tanks."

Created and produced a "National Summit on Hispanic Women in Business in America" in Washington, D.C., with more than 300 delegates participating, as well as members of Congress, federal agencies and representatives of the White House.

Executive Director of The Public Affairs Group, a Washington, D.C., public affairs firm. Created and developed leadership programs on behalf of more than eight million women in America.

Created affinity marketing relationships and funding partnerships with AT&T, MCI, American Airlines, Avis, Airfone, Ameritech, Mastercard, KPMG Peat Marwick, Smith Barney, Dun & Bradstreet, Bank of America and NASDAQ. Liaison between key members of Congress, Small Business Administration, Department of Commerce & Community Affairs, and the White House Office of Women's Business Ownership.