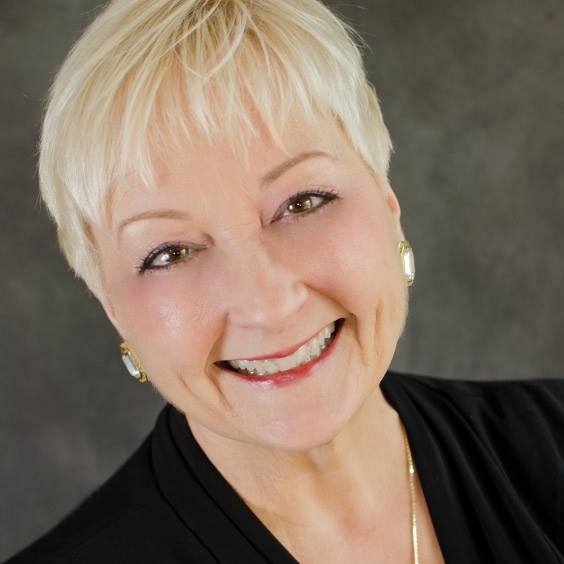 Trusted Senior Advisor & Executive Mentor
I am a Trusted Senior Advisor and Strategic Consultant to Executive Entrepreneurs and Visionary Leaders. I have opinions and real-world expertise to offer my clients and colleagues. As a result, they rely on me as an integral part of their ongoing strategic business decision-making process.  I bring clarity to their inquiry as they explore new options, cultivate new thinking, and create new approaches to complex business and professional challenges.
Professional Experience
I have had the privilege of serving:
C-Suite executives

 

at eBay

PayPal, Sears

Excelon

Panera Bread

American Express

Carlex

IBM

Dun & Bradstreet

American Airlines
My professional portfolio includes regional, national and global leadership initiatives on behalf of Fortune 500 corporations, government agencies, not-for-profit associations and privately-held businesses. I have been recognized by the White House, Congress, federal and state agencies and client executives for my leadership work with women in business and entrepreneurial development, and with at-risk youth.
Her Mission? To foster, train, develop and mentor teams of leaders.
Her Purpose? To restore the passion and revitalize the vision of leaders.
Her Promise? A world transformed through leadership, with laughter and with love.

I was responsible for launching Dun & Bradstreet's MWBE (minority and women-owned business enterprise) division into the U.S. Hispanic market. In this role, I developed affinity marketing relationships and member campaign strategies, negotiated and structured corporate co-marketing promotional partnerships with such companies as IBM, Microsoft, NationsBank, Mastercard, American Airlines, Pitney Bowes and Avis. I also created alliances with national business and professional organizations to provide resources on a grassroots level for the emerging small and home-based business market. In my role with D&B, I maintained key Congressional and White House relationships and served as liaison on industry-specific committees by appointment of Congress.
My lifelong passion for my Hispanic heritage fueled a personal vision to empower women's business and entrepreneurial achievement. I founded the Business Women Leadership Foundation, a not-for-profit organization that produced a landmark study on the educational, professional and entrepreneurial accomplishments of Hispanic women in America, and convened a national summit in Washington, D.C. in partnership with the White House, SBA, Congressional lawmakers and corporate partners. The summit was attended by more than 300 delegates from across the country and represented chambers of commerce, professional associations, higher education and business incubators. I built partnerships with IBM, Ameritech, American Airlines, Dun & Bradstreet, NationsBank, Banco Popular, Smith Barney, Allstate and Levi Strauss to underwrite the cost of the campaign, and was recognized by the Euro-American Women's Business Council as one of the world's leading advocates for women's business and entrepreneurial achievement.