While my initiatives and endeavors have been recognized by many, the measure of my greatness can only be measured by my passionate love for humanity has impacted the lives of many.
Who I am is a humanitarian, a champion of the human spirit. As my leadership matured and my successes gained significance, I became an avid student of human motivation, performance, and achievement. I took a deep dive into what makes people "tick" and what makes teams work.
It all made perfect sense to me. To orchestrate national and global campaigns for corporate responsibility initiatives, I needed to look beyond just the strategy or methodology of integrated communications. I needed to look beyond market share development, customer loyalty campaigns and how to measure interactive clicks.
I was called to learn also about humanity. About how to support great leaders as they, themselves, navigated their own visionary future. And how to help them expand from strategic and tactical wizards into being leaders of core values that pull disparate groups of skill sets into passionate teams that lead through the power of "WE."
My professional career has spanned business strategy, marketing communications, public/corporate relations, advertising, and advocacy. I have built businesses, orchestrated regional, national, and global campaigns for social transformation, created brands, developed market share, and established valuable relationships and profitable partnerships.
Clients have included Fortune 500 companies, government agencies, not-for-profit associations and privately held businesses. I have been recognized by the White House, Congress, federal and state agencies, and executives for the leadership programs she has orchestrated on behalf of women in professional, business, and entrepreneurial development.
I was honored to launch Dun & Bradstreet's MWBE (minority and women-owned business enterprise) division into the U.S. Hispanic market. To accomplish the strategic objectives, I cultivated affinity marketing relationships and member campaign strategies, negotiated and structured corporate co-marketing promotional partnerships with such companies as IBM, Microsoft, NationsBank, Mastercard, American Airlines, Pitney Bowes, and Avis. I also created alliances with national business and professional organizations to provide resources on a grassroots level for the emerging small and home-based business market. I also maintained key Congressional and White House relationships while serving as liaison on industry-specific committees by appointment of Congress.
Another aspect of my work has focused on highly sensitive areas of public outreach and corporate citizenship. I crafted corporate outreach and public education campaigns for Fortune 500 companies that wanted their brand to be alive, palpable and in action in the communities they served.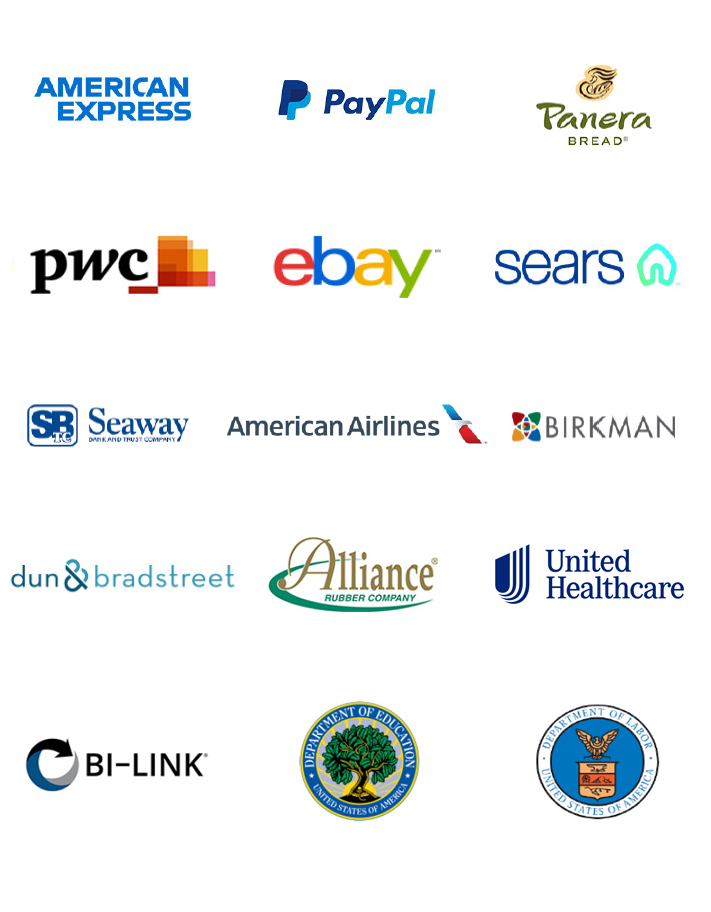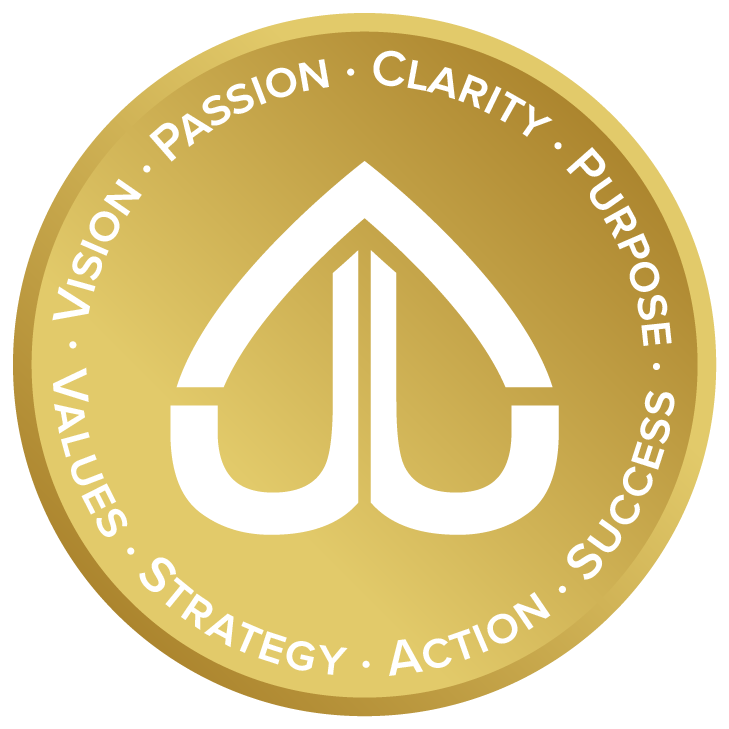 As Executive Director of the Public Affairs Group, a Washington, D.C. public affairs firm, I represented a coalition of 700 women's business and professional organizations serving more than eight million women in America.
My lifelong passion for my multi-cultural heritage fueled a personal vision to empower women's business and entrepreneurial achievement by founding the Businesswomen Leadership Foundation. a not-for-profit organization championed by IBM, Bank of America, American Airlines, Univision, Dun & Bradstreet and was partnered by the Census Bureau, the Departments of Education and Labor, and endorsed by members of Congress and the White House.
The major outcome was a landmark study on the educational, professional and entrepreneurial accomplishments of Hispanic women in Business in America. A national summit was convened in Washington, D.C. and attended by more than 300 delegates from across the country representing chambers of commerce, professional associations, higher education and business incubators.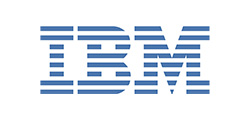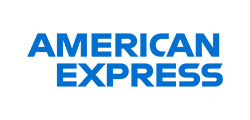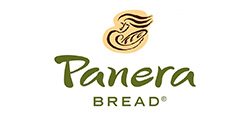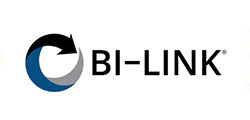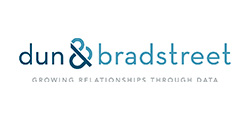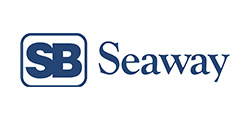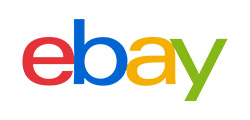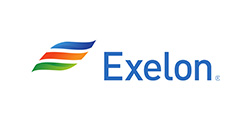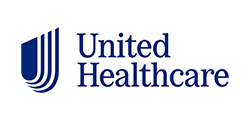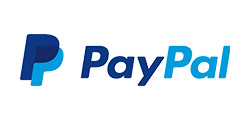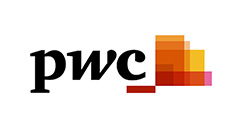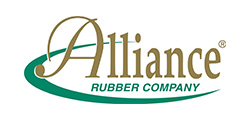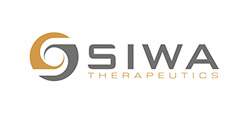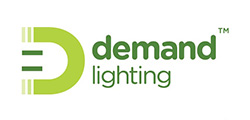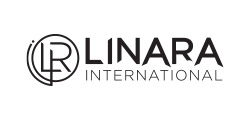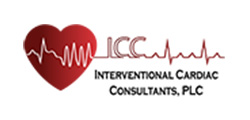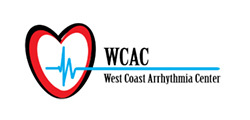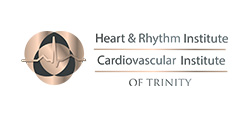 A behavioral sociologist and licensed educator, I specialize in Executive Education. I am also a certified Birkman Consultant, a Culture Sync Approved Tribal Leader, and have delivered Transformation Leadership Programs around the world for a global education company.
Executive Consultant to a global education entreprise. Managed regional staff and field operations units of over 50 leaders and 200 volunteers. Budget responsibility including cash flow forecasting and development of key revenue strategies. Managed cross-functional teams including Human Resources, Legal, Accounting, Facilities Management, Marketing, Public Affairs and Program Development/Delivery. Revitalized communications and branding initiatives, transformed marketing methodologies and communication strategies. Successfully wrote, proposed and managed major funding initiatives. Led turn-around in two operating regions from a 4-year running loss to a 10% annual increase in revenue for three years running. Launched key initiatives in Mexico, Australia, Canada and Latin America.

Revitalized a 100+ year old fraternal life insurance organization serving 29,000 members in 13 states. Rebranded company, transformed marketing methodologies and communication strategies, and reorganized executive team. In 5 years, the company went from $50 million to more than $100 million in assets, increased single premium income by 67% and turned around member loss to member increase.

Responsible for developing corporate strategy, and for implementation of an integrated marketing and sales plan for a $60 million privately-held corporation, reporting directly to the President and CEO. Generated more than $20 million in new business presentation opportunities within 1 year.

Created million dollar co-marketing relationships for Dun & Bradstreet to support the roll-out of a national product/service campaign targeting small businesses in the U.S. Partners included IBM, Bank of America, Pitney Bowes, Avis, MBNA Bank and national business associations.

Founded a not-for-profit educational foundation and created branding strategy that resulted in successful funding on a first-year basis with corporate resource partners IBM, American Airlines, Smith Barney, Met Life, Levi Strauss, NationsBank, Dun & Bradstreet and Avis.

Created and managed alliance partnerships to gather data, share information and pool resources with a national network of media, corporations, education, government, industry and public policy "think-tanks."

Created and produced a "National Summit on Hispanic Women in Business in America" in Washington, D.C., with more than 300 delegates participating, as well as members of Congress, federal agencies and representatives of the White House.

Executive Director of The Public Affairs Group, a Washington, D.C., public affairs firm. Created and developed leadership programs on behalf of more than eight million women in America.

Created affinity marketing relationships and funding partnerships with AT&T, MCI, American Airlines, Avis, Airfone, Ameritech, Mastercard, KPMG Peat Marwick, Smith Barney, Dun & Bradstreet, Bank of America and NASDAQ. Liaison between key members of Congress, Small Business Administration, Department of Commerce & Community Affairs, and the White House Office of Women's Business Ownership.