My professional career has spanned business strategy, marketing communications, public/corporate relations, advertising, and advocacy. I have built businesses, orchestrated regional, national, and global campaigns for social transformation, created brands, developed market share, and established valuable relationships and profitable partnerships.
Clients have included Fortune 500 companies, government agencies, not-for-profit associations and privately held businesses. I have been recognized by the White House, Congress, federal and state agencies, and executives for the leadership programs she has orchestrated on behalf of women in professional, business, and entrepreneurial development.
I was honored to launch Dun & Bradstreet's MWBE (minority and women-owned business enterprise) division into the U.S. Hispanic market. To accomplish the strategic objectives, I cultivated affinity marketing relationships and member campaign strategies, negotiated and structured corporate co-marketing promotional partnerships with such companies as IBM, Microsoft, NationsBank, Mastercard, American Airlines, Pitney Bowes, and Avis. I also created alliances with national business and professional organizations to provide resources on a grassroots level for the emerging small and home-based business market. I also maintained key Congressional and White House relationships while serving as liaison on industry-specific committees by appointment of Congress.
Another aspect of my work has focused on highly sensitive areas of public outreach and corporate citizenship. I crafted corporate outreach and public education campaigns for Fortune 500 companies that wanted their brand to be alive, palpable and in action in the communities they served.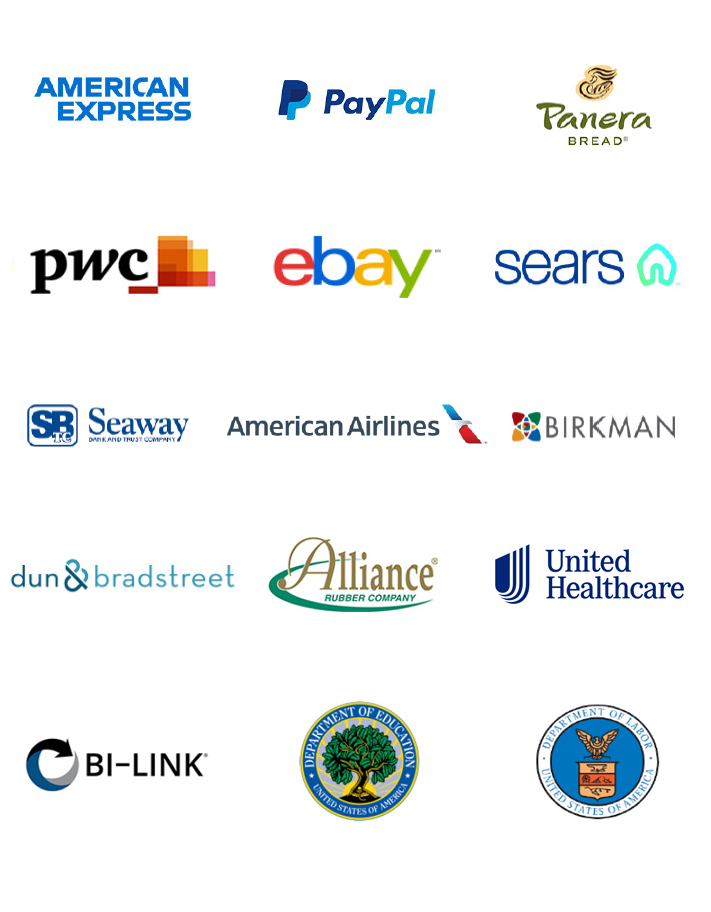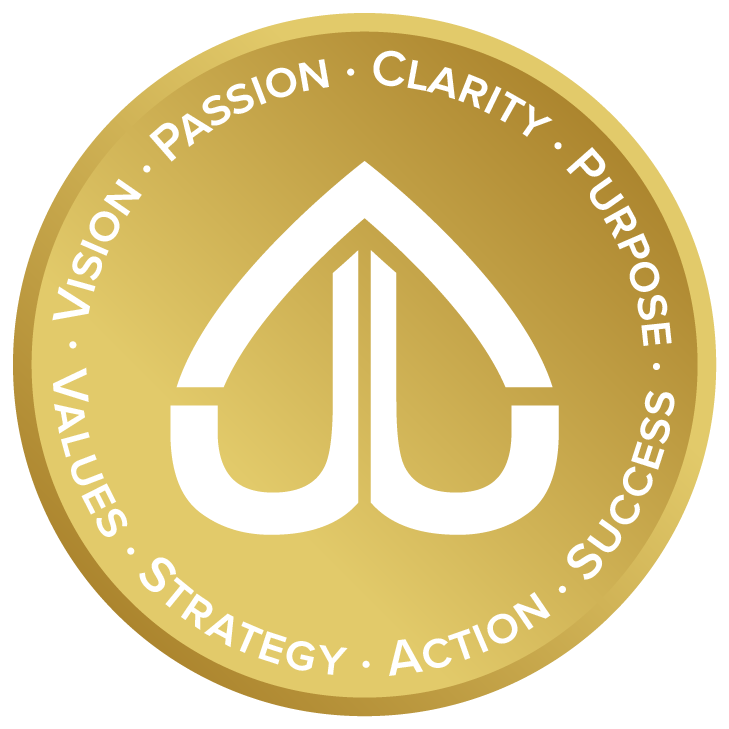 As Executive Director of the Public Affairs Group, a Washington, D.C. public affairs firm, I represented a coalition of 700 women's business and professional organizations serving more than eight million women in America.
My lifelong passion for my multi-cultural heritage fueled a personal vision to empower women's business and entrepreneurial achievement by founding the Businesswomen Leadership Foundation. a not-for-profit organization championed by IBM, Bank of America, American Airlines, Univision, Dun & Bradstreet and was partnered by the Census Bureau, the Departments of Education and Labor, and endorsed by members of Congress and the White House.
The major outcome was a landmark study on the educational, professional and entrepreneurial accomplishments of Hispanic women in Business in America. A national summit was convened in Washington, D.C. and attended by more than 300 delegates from across the country representing chambers of commerce, professional associations, higher education and business incubators.