The only constant that you can count on in life is change.
Step into the unknown and find your own truth.

Life happens. Rarely are we asked our opinion. Whether we are ready for the change or not, life happens despite our choosing. We don't get to opt in.
Everyone goes through at least one major transition at some point in their life that causes them to move through different stages of identity. These transitions can overwhelming unless you can identify for yourself where you are in the cycle of change, and how to best meet your own needs.
Judy has helped thousands of people from all walks of life land on their feet as they navigate the unknown.
With Judy's professional skills, you will be able to find your own truth, and gain clarity for yourself to determine what you want to be different about your life. You'll explore your passions, examine the fundamental framework for what you believe is "true" about yourself, and find out exactly where your very own "success ceiling" is nailed shut.
You'll also look deeply at the role of promises and commitments in your life, and identify your core values – those examples in life for which you will take a bullet. You'll identify the circumstances and situations where you will negotiate away, or even sell out on, what's important to you, and explore your behavioral patterns that could be getting in the way of your vision.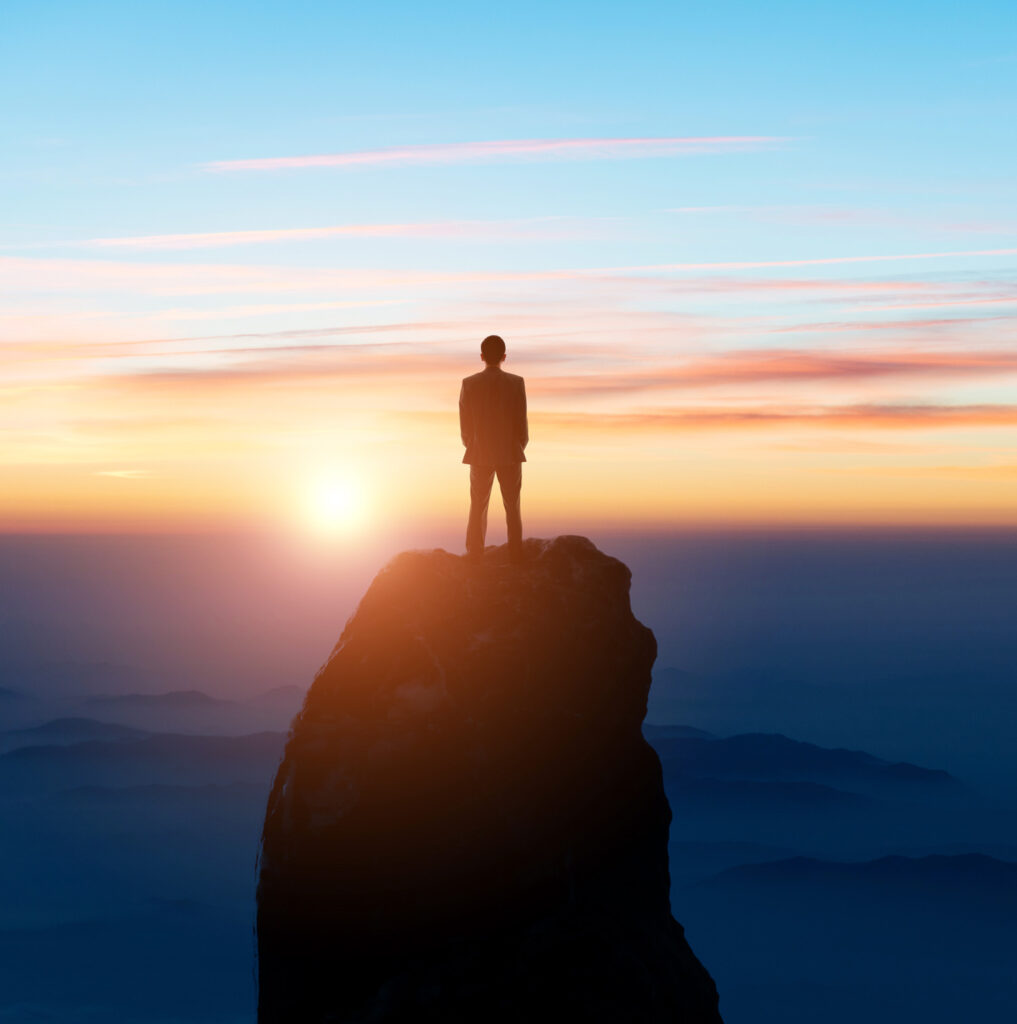 In the end you'll feel a refreshed sense of motivation and accountability for the life you want to be living.
"I have had the honor of working with Judy in a very intense leadership development program during which I observed her exhibit a tremendous amount of love, energy, and expertise in support of our tribe's growth and development. Judy's diverse experiences and unique leadership perspective make her a valuable part of any conversation, project, or initiative. She approaches every task with a passion that is not only contagious but is also inspiring. Judy is using her vision of excellence and passion to change the world through every interaction she has."

E. Dimas