You may be an expert in your field.
But, do you know how to lead people?

You're not a general or an NFL coach. And your team isn't a platoon of GI's or millionaire football players. They're people. They're individuals with hopes and dreams of their own.
What's more, being a leader of people is NOT a solo gig. It's not about being the quarterback and throwing the "Hail Mary" pass to win the game, nor does it look like a rerun of your favorite episode of Gunsmoke or Tonto and the Lone Ranger.
Leading People demands more than you, alone, can deliver. It actually requires that you get over yourself, and into someone else's world. It demands a working mastery of what makes people tick.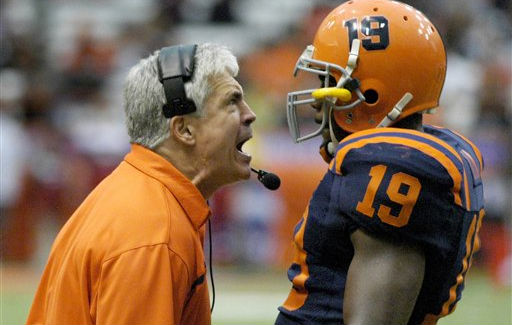 Leading People is NOT the same thing as

leading business goals or objectives, quarterly earnings, or driving sales results.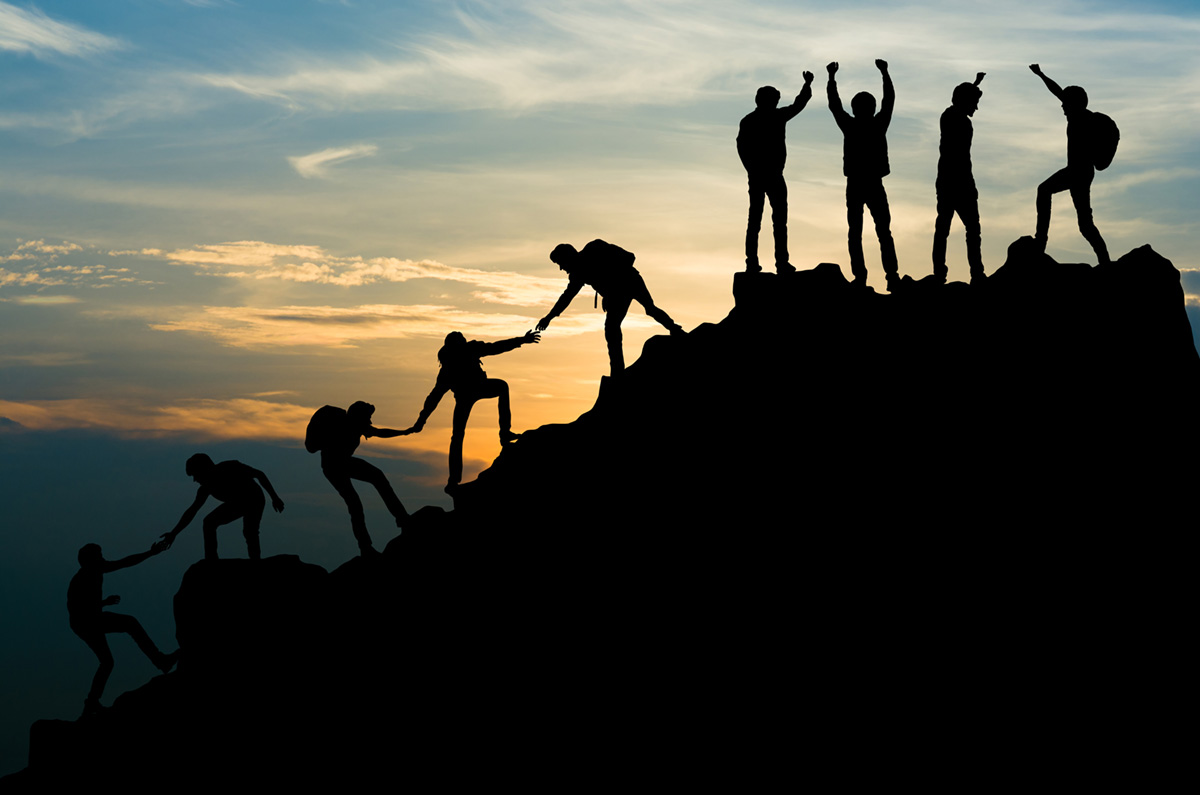 To lead the future, we must train and develop ourselves to be competent at motivating and leading inter-dependent teams that can create in the face of today's challenging business climate.
Judy Lane puts her expertise to work helping anyone responsible for a team, a unit, a division or an entire organization to relate to people as individuals who each have unique behavioral operating styles. In essence, Judy leads leaders.
Leading People is a executive master course designed or organizational leaders and people professionals.  For more information on course requirements and participation, please contact Judy Lane.
"Judy was the asset I was looking for in a personal coach consultant who had experience, knowledge and skill to facilitate my own leadership growth as well as our organization's transformational development journey. Her passion and commitment to our group exceeded anything I could've imagined.

I worked closely with Judy to develop both group and individual coaching plans strategically built around current and future goals and metrics. She blended scientific tools with her professional experience,a and started our team on a journey that created major shifts in our relationships and interactions with each other.

Judy had a profound impact on our organization and we are in a better place because of her professional skills and personal commitment to our team. She built a foundation of individual and group development that continues today."

J. Addelia