People are our Business. Our ONLY Business
Strategic Advisors, LLC is a professional services firm that specializes in People Performance Solutions and Human Asset Management. Our Senior Advisors are a highly select cadre of senior executive talent, whose skills and services are customized to each individual client initiative. All consultants are experts in Human Capital Consulting and have a documented track record of success.
We offer a matrix of professional services to support individual, team and organizational performance. Whether selected as a single initiative or combined as an integrated matrix of services and initiatives, our expertise delivers specific, measurable results that translate into performance, power, and profitability.
While our primary service delivery is in English and Spanish, our services are culturally appropriate and embrace people of all countries, languages, and cultures, and are offered as in-house or out-sourced solutions on a local, regional, national, or global scale.
Our leadership has made a significant difference for entrepreneurial ventures, privately held companies and global organizations. We have worked with executives, managers, high performance teams, and some of the most respected companies in the world.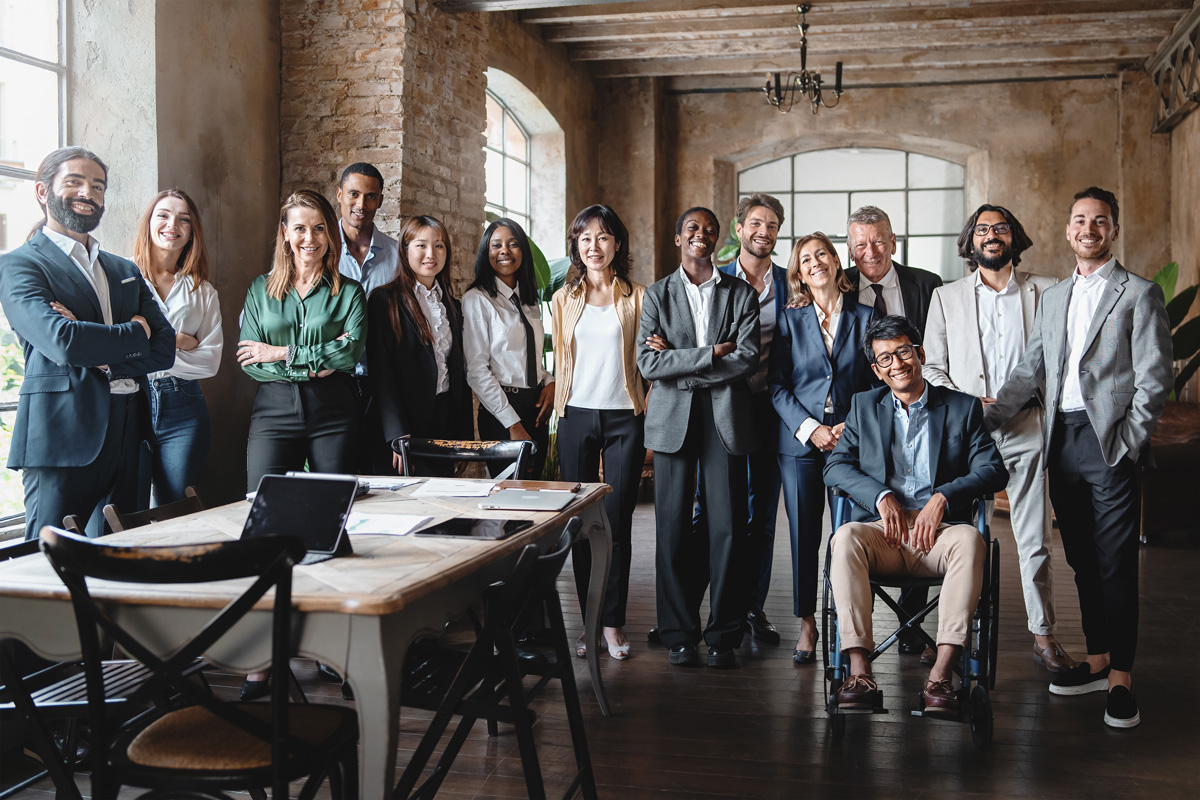 People Performance Solutions
Human Capital Consulting
Talent Management
Organizational Effectiveness
Executive Coaching
Talent Management
Predictive Performance
Individual and Team Performance
Team Integration and Team Building
Organizational Effectiveness
Performance Management
Leadership Competency Creation
Leadership Communications
Executive Leadership Development
Frontline Leadership
Executive Selection
Corporate Cultural Alignment
Strategic Planning
New Executive On-Boarding
Executive Coaching
Change Management/Leadership
Conflict Management
Organizational Assessment
Organizational Re-Design
Corporate University Creation
Training Design, Development & Delivery
e-Learning
Diversity & Sensitivity Training
Allegation Investigations
Trusted Advisory Services